Witsdata designs tools that can elevate the stature of your venture with our Data Intelligence technology. This technology helps innovate the ways on how data can be utilized in your respective industry and what outcomes does each data set entail. It is an initiative powered by AI with respect to business analytics.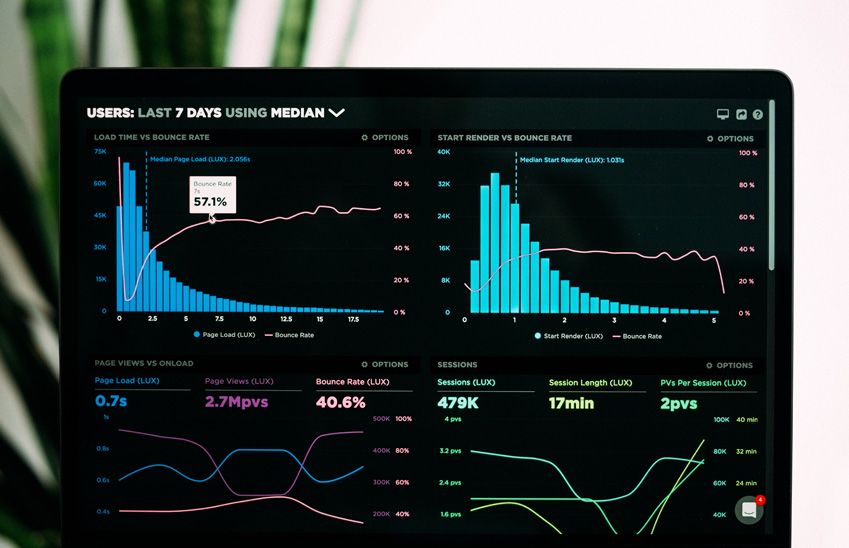 The Qlik Data Integration Platform (formerly Attunity) efficiently delivers large volumes of real-time, analytics-ready data into streaming and cloud platforms, data warehouses, and data lakes. And with an agentless and log-based approach to change data capture, your data is always current without impacting source systems.
How Does Data Intelligence Work?
Security holds the utmost importance when it comes to Data Intelligence, data breaches are less common but the system is always prone to external attacks. This is where your platform should be should be monitoring the work flow and watching over the following features:
Witsdata ensures quality and this is the phase where data sets are evaluated to ensure that this data can be integrated and utilized according to the preferences of your establishment. This actually creates a flow of data that can be shared with the entire department without any hassle.
Data Discovery and Visualization
This branch of Data Intelligence is dedicated to providing a visual insight into how the data is performing and the current trajectory of your venture based on the data streams or data sources that were accessed.
Why do you think this data is so valuable to you? It is because our environment has adapted to the data-driven requirements of the industry and these speculations would help you understand how Data Intelligence and Data literacy go hand-in-hand to keep your business on track
Witsdata works on advanced AI-powered Data Intelligence Solutions, these solutions ensure optimum results and how you can utilize their potential of Data Intelligence services to derive favorable outcomes for themselves.
Try Qlik Replicate™ – Accelerate Your Data Pipeline
Real-time change data capture
Qlik moves data in real-time from source to target, all managed through
a simple graphical interface that completely automates end-to-end
replication. With streamlined and agentless configuration, data engineers can easily set up, control, and monitor data pipelines based on the
leading change data capture (CDC) technology.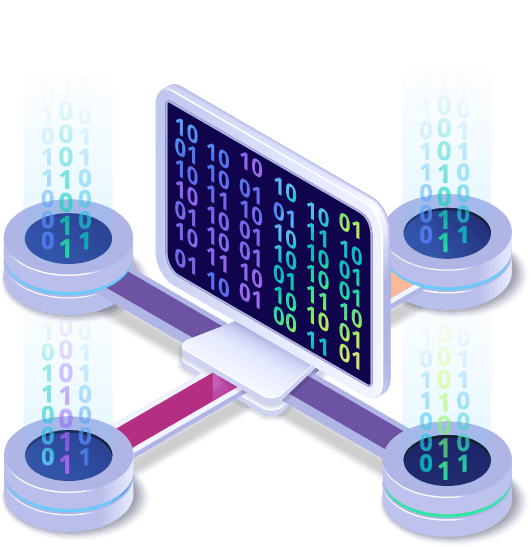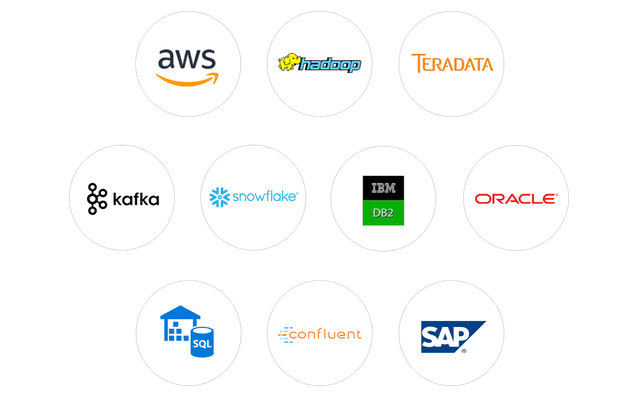 Broad support for sources, targets and platforms
Qlik Replicate (formerly Attunity Replicate) supports the broadest range of sources and targets, enabling you to load, ingest, migrate, distribute,
consolidate and synchronize data on-premise and across cloud or
hybrid environments. These include:
RDBMS: Oracle, SQL, DB2, MySQL, Sybase, PostgreSQL
Data warehouses: Exadata, Teradata, IBM Netezza, Vertica, Pivotal, MS SQL Data Warehouse
Cloud: AWS, Azure, Google Cloud
Hadoop: Apache, Cloudera, Hortonworks, MapR
Streaming platforms: Apache Kafka, Confluent
Enterprise applications: SAP
Legacy: IMS/DB, DB2 z/OS, RMS, VSAM
Please refer to the support matrix for a complete list of connectivity options.
Enterprise-wide monitoring and control
Design, execute and monitor thousands of integration tasks across
distributed data center and cloud environments, enabling you to scale easily and monitor data flow in real-time through KPIs and alerts.
Centralized management
Optimized performance & resource utilization
Open APIs for REST and .NET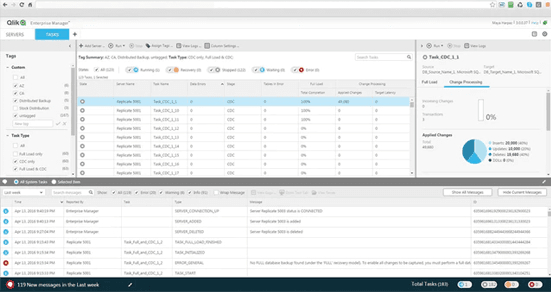 Learn more about our unique data streaming
capabilities for these leading platforms.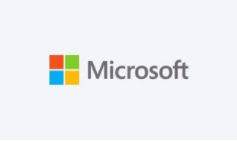 Deploy on Microsoft Azure and integrate with Microsoft applications.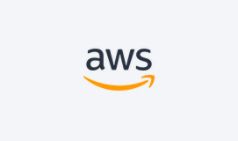 Deploy on Microsoft Azure and integrate with Microsoft applications.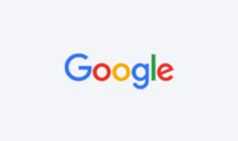 Deploy on Microsoft Azure and integrate with Microsoft applications.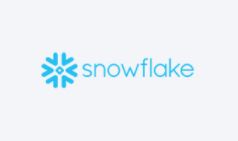 Deploy on Microsoft Azure and integrate with Microsoft applications.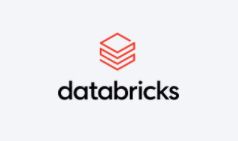 Deploy on Microsoft Azure and integrate with Microsoft applications.
Data Warehouse Automation in Azure for Dummies
Leveraging Mainframe Data for Modern Analytics
Express Scripts Driving Digital Transformation from Mainframe to Microservices
How Vanguard is migrating data to AWS with Qlik
The journey to transform your business begins now!