Reinforce Your Organization's Infrastructure
Harness the transformative potential of Data and let it guide you to favorable outcomes with our business analytics
Maneuver & Oversee The Influx of Data
An immersive experience that fuels fact-based decision making for the operational excellence of business models
Stratify a Cloud-based Ecosystem
Encourage Cloud-based reforms that streamline innovation and compliment the efficiency of your business' output
Get Yourself Up To Speed with the Cloud
Data is an unparalleled asset to your business
Focus on people, culture, and competence for efficiency
Monitor progress as your business achieves new milestones
Generate leads and direct revenue for better ROI
Develop an Organization That You Can Rely On
Creating the value of your company with Data
Driving the future with actionable insights
Real-time processing and business analytics dashboard
Secure, seamless and centralized influx of Data
Innovate and Grow with Your Data
Intelligently host new products, inventory, and support
Never miss out on revenue opportunities
Smarter business decisions fueled by AI
Streamline your operations to maximize efficiency
Its analytical insight at your fingertips
Bring your raw data into the limelight and witness exponential growth with Witsdata. Our approach towards business analytics ensures that your organization blends in with the modern trends of today.
Master your analytics journey in one single BI platform
Connect your database with a few clicks
Dive into your data to find trends and gain insights
Interactive Charts and Dashboards on your fingertips
Share the insights with your peers
Use the Power of AI to predict trends
Bookmark your insights for future analysis
Your data is a valuable asset yet on an average, more than 60% of it slips in through the cracks. This is where Data Integration comes in to centrally manage the database and ensure that every byte counts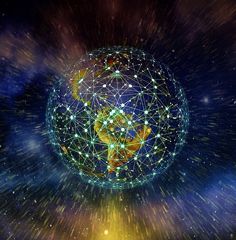 We at Witsdata believe in streamlining the business of your venture with our business analytics engine that utilizes your data to project the trajectory of your industry and its credibility for you to make the right decisions
Capability to analyze real-time data streams with an input from thousands or even millions of data sources. This is where our business analytics tools come in to scale this influx of data with an intuitive GUI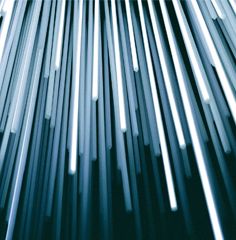 Data Intelligence enables you to smartly manage your data and utilize it at the appropriate instances to curb inadequacies and maximize the chances of success with real-time visualization for better monitoring.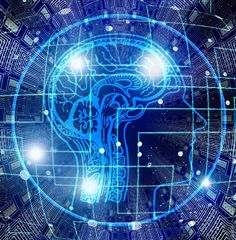 Virtual computing exposes a plethora of channels for you to work with when it comes to handing Data intensive workflows but this is where DevOps and AIOPS work to retain, repair and automate IT environments instead of using conventional legacy tools.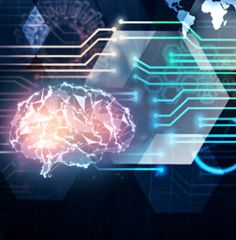 Our Data OPS service enables an organization to quantify and protect their data in its entirety with real-time Data Handling and Processing . These tools ensure that your data is in line with the regulations which govern your data with reference to its quality, quantity or integration.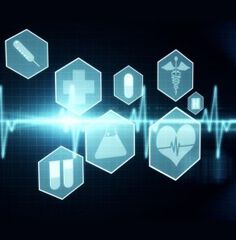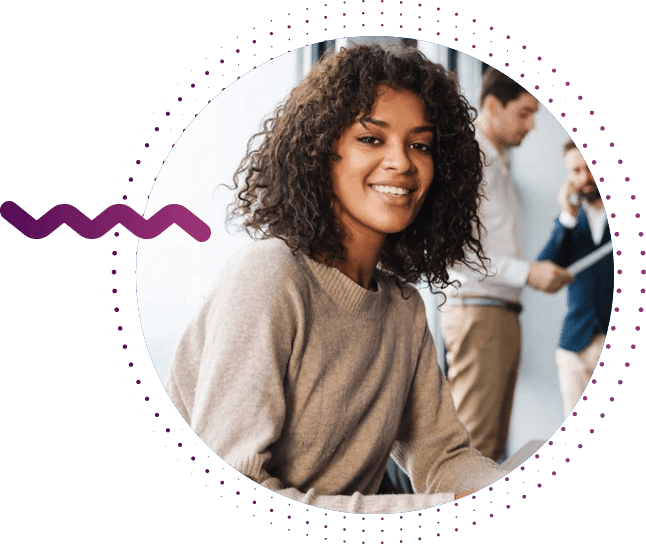 Let us take you out for a spin and get you up to speed
Finally evaluate the worth of your data with the range of our Data Solutions. We know you have questions that we'd be more than happy to answer so let us take you on that personalized journey with our team of experts!