Converging all your data with BI and Analytics
Business Intelligence and Analytics tools enable you to collect, merge, process, and scale data on an organized platform with Witsdata. The purpose of BI and Analytics is to revolutionize any analytics environment with data sets and formats that channel information into various forms of actionable insights.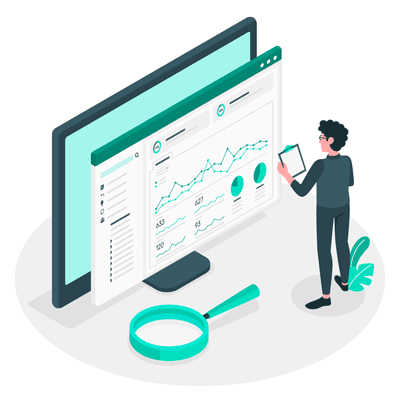 One of our most prevalent forms of BI are executive reports and exploratory analytics which include but are not limited to data mining, data discovery, and more.
Data Discovery and Data Mining
Witsdata's Data Discovery is where data is formulated into a consumable format and dispatched across the reporting channels to generate insights. The Data Mining solution is also a prevalent practice where pre-existing data is processed and analyzed to yield new intelligent outcomes such as the use of previous databases to speculate the success of an upcoming venture.
A unified experience that drives your data collection, streaming, and its practical usage, all in one place.
The data no longer requires manual coding to funnel it down into smarter reports instead your database is integrated with an intuitive dashboard that can be used to make smarter decisions.
Leveraging the power of AI with reporting tools that use machine learning to guide you through making discoveries in data such as automation, reporting, real-time BI and Data analytics, and more.
Compile data from multiple sources and extract the relevant information only with intelligent screening that only lets you access the BI and Analytics report in a compatible format.
Get started with Witsdata today.
The Relationship between BI and Analytics
We at Witsdata specialize in BI and Analytical tools which enables users to optimize their process, improve their decision-making, and fuel their venture towards innovative outcomes. BI and Analytics work together, as Business Intelligence smartly gathers information that's relevant and uses analytics to transform that raw information into insights that make a difference!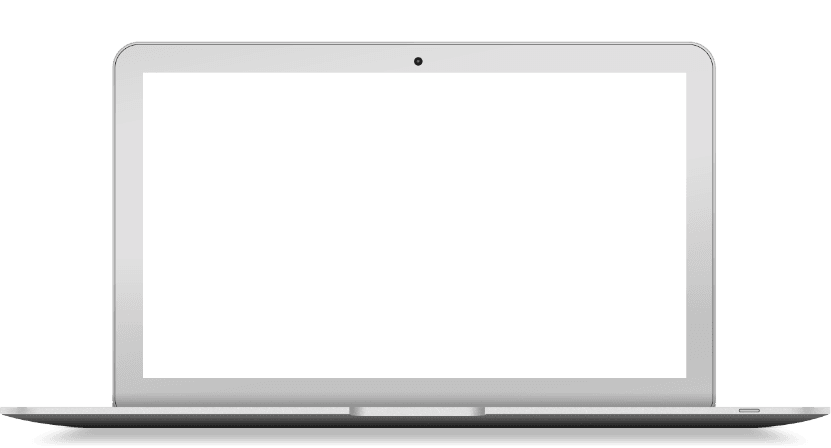 Learn more about our analytics products.
Data Warehouse Automation
in Azure for Dummies
Leveraging Mainframe
Data for Modern Analytics
Express Scripts Driving
Digital Transformation
from Mainframe to
Microservices
Have a question? Contact us.
How Vanguard is
migrating data to
AWS with Qlik
The journey to transform your business begins now!